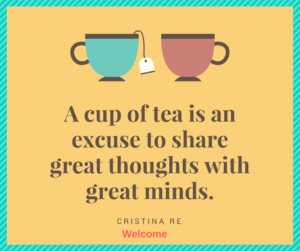 Grab a cup of tea and let's get to know each other a bit.
Hi! My name is Ann Mitchell and I have lived with my family in Castle Rock, Colorado since 2006.  Before moving to Colorado, we lived at Misawa Air Base in Japan for 7 years. I am married to a wonderful man who retired from the US Air Force, an amazing father and he currently works for the Douglas County School District.  I could not ask for anything more.
We have four amazing children (seven if you count the dogs and the cat) who have been making their way through Douglas County schools. Our son, the oldest, graduated from Douglas County HS and is currently working at the Douglas County Sheriffs Office here in Castle Rock. We have three beautiful daughters, a 20 year old and twins 18. The 20 year old is working and preparing on becoming a manager of a local restaurant. The twins are so opposite you would never know they are twins. They are 18 going on "I know it all". One is in theater and wants to be a journalist and her sister loves animals and is planning on attending college to become a nurse. They both graduate this Spring, Oh my did I just say that?
We have three four-legged members of the household, Mattie our fluffy golden doodle and Molly our lab. They are both about 7 years old, best of friends, and such an important part of our family. We find it impossible to separate them and one will not go outside for a walk without the other. Then the new kitty Snickers.
Along with my husband, I spent 11 years in the US Air Force before I decided to separate and stay home to raise my children while they were young. I then returned to work when the twins entered Kindergarten. I began working in a Preschool for Students with Disabilities (PCSD) in Japan. I completed my degree and have been a certified Special Education teacher for nine years now. I love teaching and believe that it is my calling. However, since my daughter has been placed on an IEP, in and out of hospital settings due to extreme emotional dis-regulation and depression, I have chose to stay close and be there if needed .  This is also why I have chosen to open my heart and share my knowledge with others in this community and become a tutor, a Wellness Coach , a certified Wisdom Coach, a  VIPKID teacher in China and finally a blogger!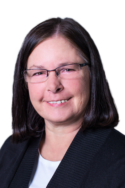 I'm looking forward in meeting you.
Send a message and let's get started!